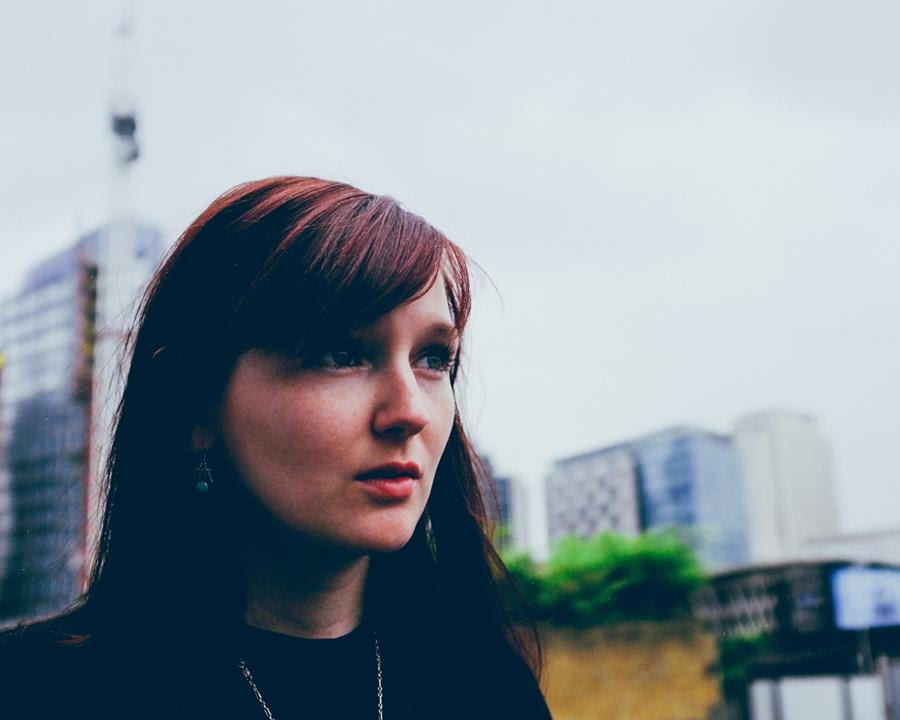 Maz O'Connor is a singer and songwriter who recently released her new album, The Longing Kind. The Longing Kind is absolutely a solo album, with Maz accompanying herself on guitar, tenor guitar, electric bouzouki, piano and harmonium. You can listen to the album now on Spotify and you can find it here.
O'Connor's way with melodies with is incredible throughout her album, creating different sounds with her array of instrumental work, that it makes for a record bursting with creativity but still bringing those folk influences loud and clear to the fore, from the beginning to the end of the album, a track like Billy Waters, which is near the end the album is the perfect example of this, bringing the best of what she does into a song, and that shows throughout.
Her writing style feels authentic and raw on this record, coming from an emotional place, the album revolves around changing relationships and a change of life and that is something that feels very genuine through her style on this album. O'Connor certainly has a great lyrical style, with tremendous depth to her lyrics but a way of creating a song that you can hum around the house all day, and that is so rare, tracks such as When The Whisky Runs Dry makes that all so clear.
Maz O'Connor has a real integrity on this record and working with the melodies, it's a wonderful album, making for a very real and honest record.  it's definitely a record that if you love folk and acoustic music, this is the record for you. Highlights for me on this record are The Greenwood Side, When The Whisky Runs Dry and Crook Of His Arm.
8.5/10.