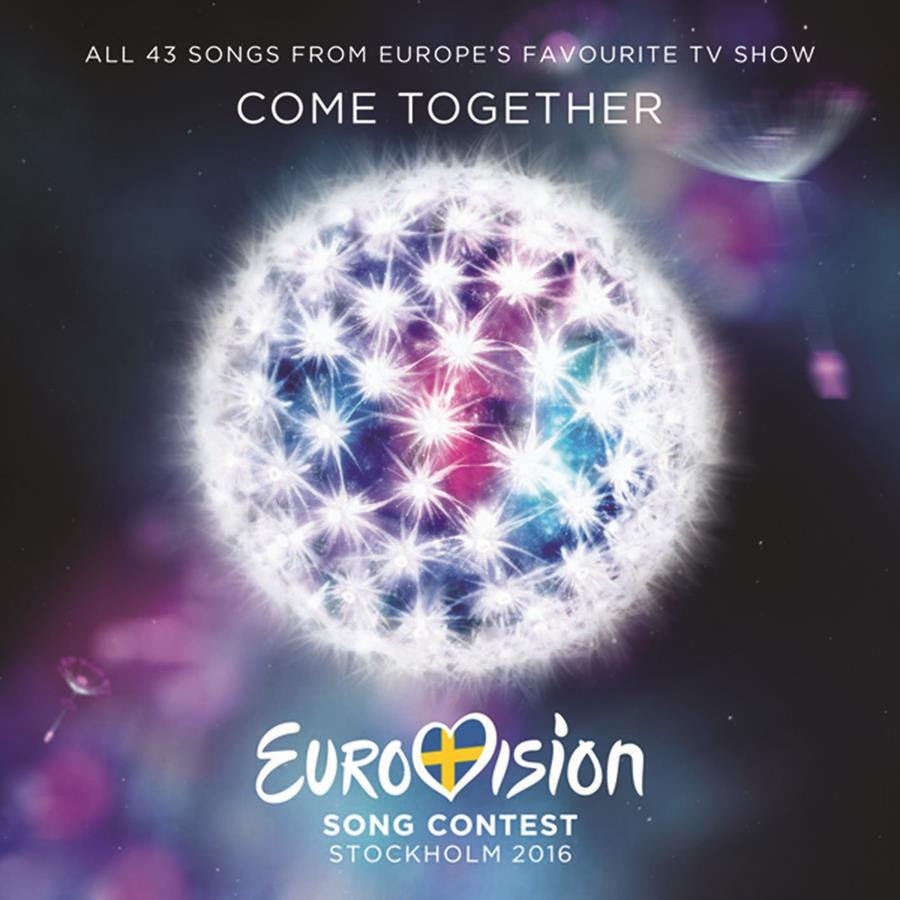 Saturday night between two hundred million watched the longest running music competition in the world, The Eurovision Song Contest – a contest that was more political than ever, with a winner from Ukraine, a country embroiled in partitioning and genocide right now due to issues rising in Crimea.
Five countries give the biggest funding for Eurovision, France, Germany, the UK, Spain and Italy – these five countries go straight to the finals. I might be biased, but I didn't think the UK entrant was a bad choice for the evening – however with Eurovision you get out what you put in and when you're competing against the biggest stars Europe has to offer for example Russia's competitor this year, it's difficult to take such contestants seriously. Ghost, Germany's entrant lacks the energy and punch needed for Eurovision, the points show it something Say Yay! – Spain's entrant, has in buckets.
The top three contestants, Australia, Ukraine and Russia are so different – I don't think there's a perfect formula for a Eurovision track, unlike what the hosts suggest, but one that has a message is important. 1944, the winning track from Ukraine, was sung incredibly powerfully by Jamala fusing the eastern influences that in the Crimea, Russia are trying to remove – this is also the case for Goodbye (Shelter) highlighting the plight of women in violent relationships. The Russian track won little points from the juries – sung by Sergey Lazarev, You Are The Only One had greater production values during the performance which never equalled the song, if Russia wanted to win, it doesn't really show listening to the song. Australia's participation is so they can launch an AsiaVision soon and hopefully they win that edition in the near future, as they certainly have the voices for it, it shows here, Dami Im is flawless on a huge pop track that would have been worthy of winning.
Eurovision is such a mixed bag of talent, Cyprus' big rock belter really works, Minus One's Alter Ego is a great track and a band who took that stage by storm and it worked really well, but on the other end of the spectrum you have sweet tracks like Zoe's Loin D'ici, that really highlights her incredible voice and is certainly a track I'll listen to again, with such a mellow melody to work with it. Power ballads as well are Eurovision's forte too – Walk On Water from Malta's Ira Losco though in the writing it is at odds with itself the song, the track really works for her voice and worked incredibly well live, this is also the case for tracks like Donny Montell's I've Been Waiting For This Night, which has a huge chorus and a powerful beat that seemed a great choice of winner on the night.
There's huge tracks scattered throughout this album, that are definitely worth owning, Eurovision is moving away from its cheesy pop sound and it's becoming richer for it and I think the compilation shows the rich diversity of our continent and the sound of it – it's worth giving a listen. If you want an album with big rock tracks, great pop songs and choruses that are more infectious than a common cold, this is your dream record – one of Eurovision's strongest years yet.