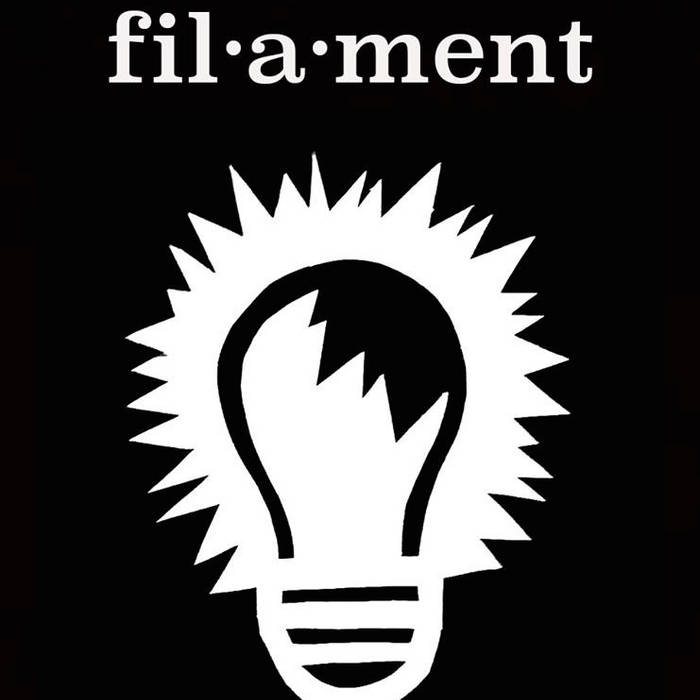 Broken Glow recently released their new album Filament, which you can listen to now through the band's bandcamp here. The trio which has been around since 2008 are known for their heavy rock sound and that certainly doesn't change on their new album, which was recorded on reels of tape at the Habitat Noise Studios.
The raw vocal powers through this record with ease, and work so well throughout, tracks like Running Scared really highlight that – and with some strong writing, the album has a lot going for it. There's some big choruses and with the melodies the band create, it makes for an album that you can't stop yourself moving to.
This band's influences though are vast and it shows on every song, with melodies that are taken from rock to reggae, it makes for a diverse listen throughout, tracks like Smoke bring those more reggae sounds, but the big riffs on tracks such as Fish Out Of Water bring a strong rock vibe, but it works together, the album produced to really showcase these songs in the best way possible. The guitars bring a great energy to the record throughout, giving these the power they need to be great songs, working together, making some awesome riffs, tracks such as Blister in particular.
Filament is a great listen throughout, with great riffs and a fun energy that races throughout this record, making it an album packed with some awesome highlights that live are going to be something else. Those highlights for me are Running Scared, Fish Out Of Water and Blue Dream. This band really have perfected the sound they want to make, though it feels like it needs a polish, this album sounds great from start to finish.
8/10.