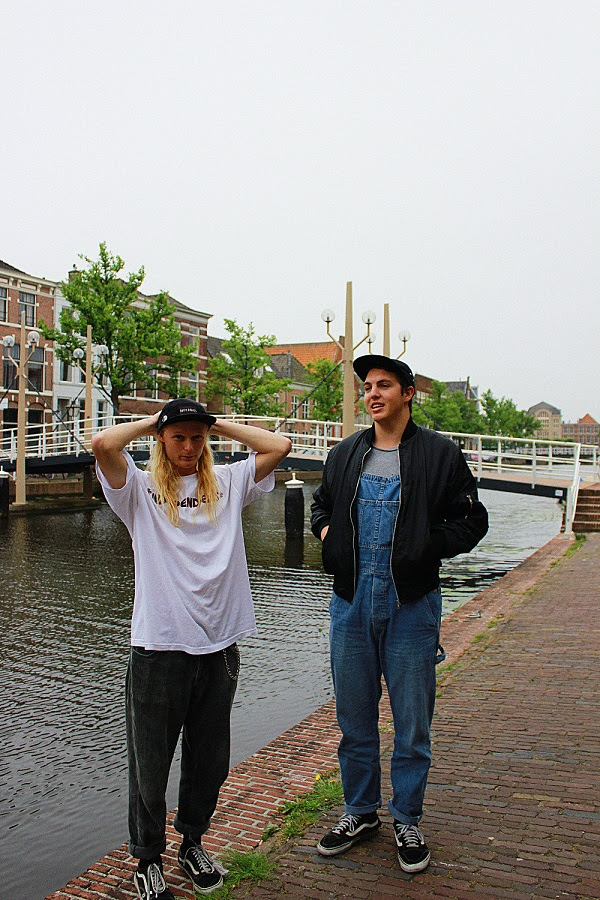 Hockey Dad release their new album Boronia this week, through The Farmer & The Owl in the UK and Kanine Records here in the US. The band have released some tasters of what's to come on this record, the video for Jump The Gun can be seen here – and going by this it should be a great sound.
This band specialise in some excellent grooves throughout this record, keeping it lively and energetic and a fun listen throughout – it's an album made for a drive on a sunny day, particularly tracks such as Hunny Bunny where the band have a way with a bouncy vibe to the song that makes a track to move to and that is something that keeps on going throughout Boronia.
Vocally strong and entwining with the sound the band are making, the writing keeps it simple and minimal in places, particularly on tracks such as I Need A Woman make that clear, however when this band do write on tracks such as Raygun it makes for some great writing and songs that are designed to get you singing with them and it keeps that pace up perfectly throughout (also the space vibe sounds on Raygun fit perfectly on this track).
This band focus on the sound and melodies on this record perfectly and it makes for a great sound that works together perfectly throughout. The guitars create consistent riffs that give a pop of energy where needed and connects this record incredibly well. Highlights for me are Hunny Bunny, Raygun and Dylans Place. An album that makes an awesome consistent sound, live this is going to be such a treat to the ears, it's no surprise it's inspired by their homeland, the Leisure Coast of Australia, as the band create laid back rock perfectly on Boronia throughout.
8/10.