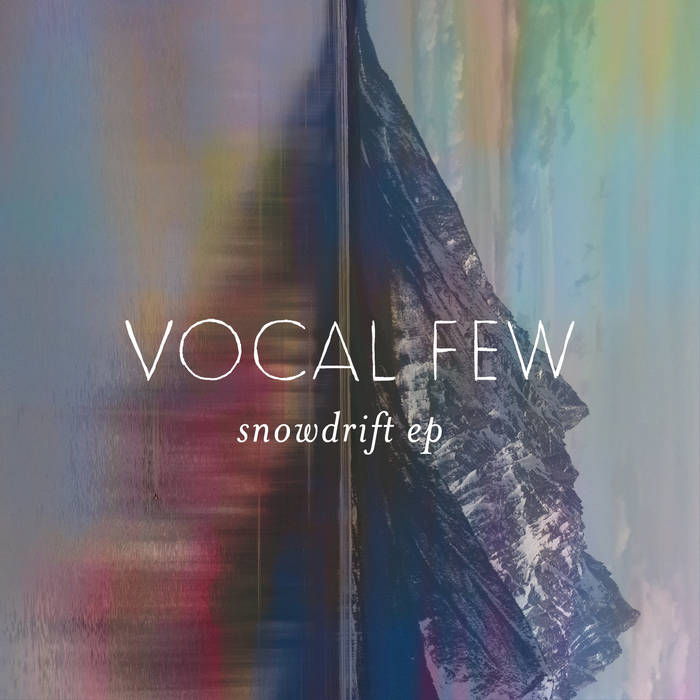 Vocal Few recently released their new Christmas EP, Snowdrift which you can listen to on  the duo's Bandcamp here. The kind of record you need heading into December, Vocal Few are a great duo who reinvent and make some great new tracks too. You can see a video for their own take of Oh Holy Night here.
The acoustic melodies throughout this record are so nice to listen to through all of these tracks, the simplicity really works so well on Snowdrift, particularly on Oh Holy Night and Not Giving Up, which feels far more delightfully Christmassy with the edition of the bells with the tune – this record is a lovely listen.
The songs are really nice with some really sweet choruses that combined with those guitar melodies work so well, particularly tracks such as Ice Storm 2008 (Merry Christmas) and Cheers To Your Holidays – an infectious hook with a great beat, Vocal Few end their EP with such a great tune.
A couple incapable it seems of making a bad song if this record is anything to go by, Vocal Few make some great seasonal songs to accompany you into this Christmas, they definitely are going to be on my playlist this December. The vocals work together so well and the melodies are perfect for these tracks, I love this EP already. Highlights for me are Cheers To Your Holidays and Beloved.
9/10.