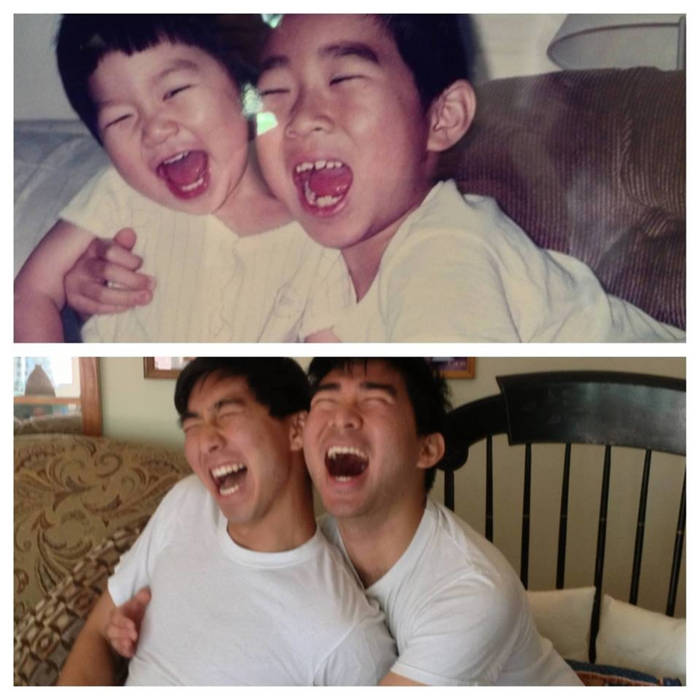 JJ Wong recently released an EP of seven tracks through Bandcamp, Awkwardly Masculine, which you can find here. Made in the middle of Summer in a basement, Awkwardly Masculine is an interesting listen with a combination of folk and alternative that keeps you listening.
An unusual arrangement of songs, Wong creates a collection of melodies that range in styles, that work well together. The range of influences leads to some great guitar melodies that work with the vocals with ease. The beats on tracks such as Economy are great too, in fact, first class (sorry).
Lyrically strong, Awkwardly Masculine is very much a collection of songs that tell a story, a honest way with words on tracks such as A Spanish Inquisition, a song that's both odd and captivating, reminding me of bands such as Vampire Weekend. The diverse range of sound works on this album and works really well with the vocals throughout, Awkwardly Masculine is well worth hearing.