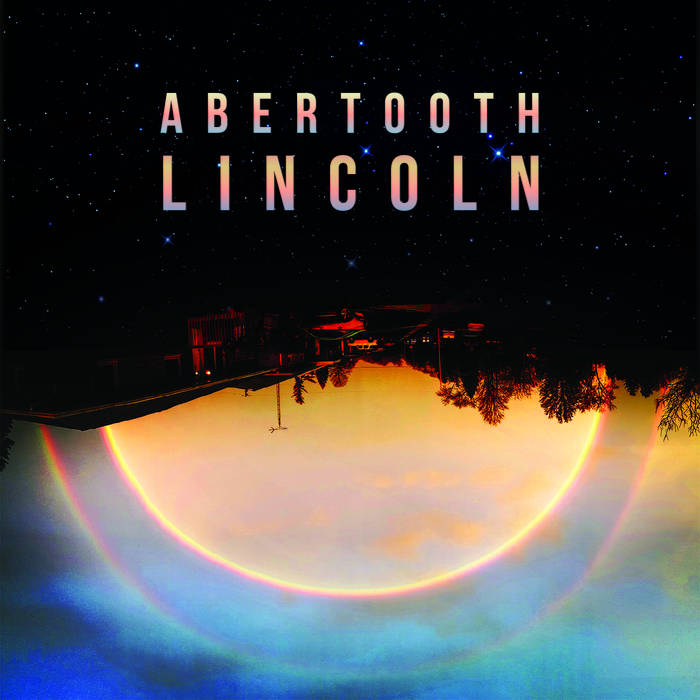 Feminist Punk band, Abertooth Lincoln recently released their EP Selling The Urban Ideal. The band who have been creating a buzz with their huge tracks about rape culture and discrimination, this EP comes at the right time with the current political climate. You can listen to all the tracks now through Bandcamp here.
Relentlessly raw from the moment this EP begins, its a cacophony of power throughout that feels like venting and they do it well. Tracks such as Twenty Minutes Of Action (A reference I suspect related to Brock Turner's father) is brutal with its guitar riffs and lyrical rawness that continues throughout this record, particularly on Queer And Loathing In Rowan County which continues that power on this EP.
The vocals work on this record for sure, the group vocals on Queer And Loathing are brilliant and deliver those lyrics with a punch, but the song where those vocals and their versatility is shown on Teenage Warehouse as the band deliver a huge hook on the track and riffs that are just made to be played live – they are destined to be moshed to as they energise this track to the end and this continues on Artisanal Popcorn as they roar to the end 'You're scaring us'.
A Punk triumph to the end, its rough around the edges and raw, but straight to the point and it makes for a great listen. Highlights for me are Twenty Minutes Of Action and Teenage Warehouse, but this whole EP needs to be played loud.
8.5/10.