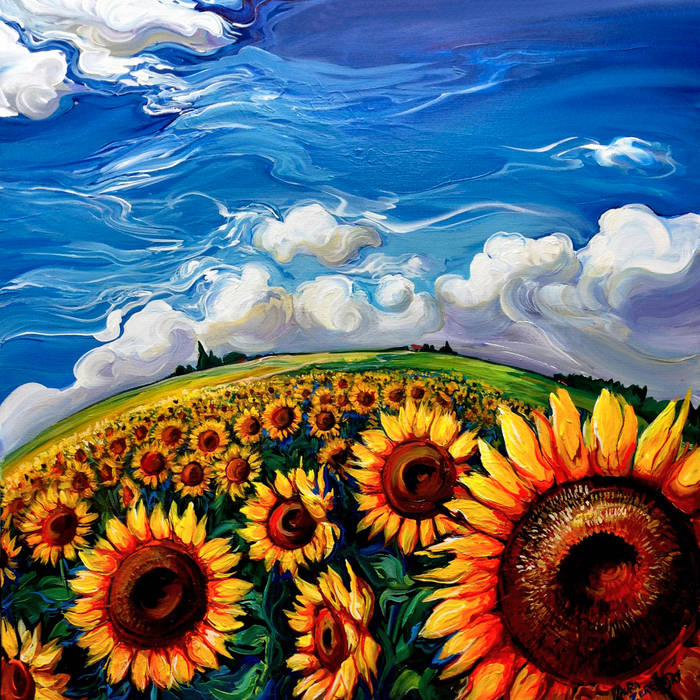 Centerpiece recently released their self titled EP. The five piece from Omaha, Nebraska who create their own Indie Rock do some great things on their latest release which was produced with Jay Maas (formerly of Defeater) who hasn't been associated with a bad record yet. You can find the EP now through Bandcamp here.
The band makes clear from the start what they can do with guitars. Excellent guitar melodies throughout, tracks such as Concrete Floor build up and this is done with a great riff that accentuates the emotion of the track, using Math Rock inspired riffs brilliantly. These combined with the subtle drumwork that lay the foundation for these songs makes it clear this band know how to make music.
Conner is a great vocalist and it shows on this EP, delivering some great lyricism throughout.  Tracks such as Shadow And Shade and opener Take It Slow in particular stand out vocally, the tone delivering some personal lyrics that harmonise with the melodies with ease, making for a consistently great record, that minute of Bliss, breaking these tracks up perfectly.
A great debut from the band that definitely shows just what they can do – this is the kind of record you want to make your starting point as Centerpiece make great melodies and Conner leads this band with a confidence that makes it surprising this is the band's first recording. Highlights for me are Take It Slow and Concrete Floor, however if you like good Indie Rock, go listen to this, it's worth it.
8.5/10.