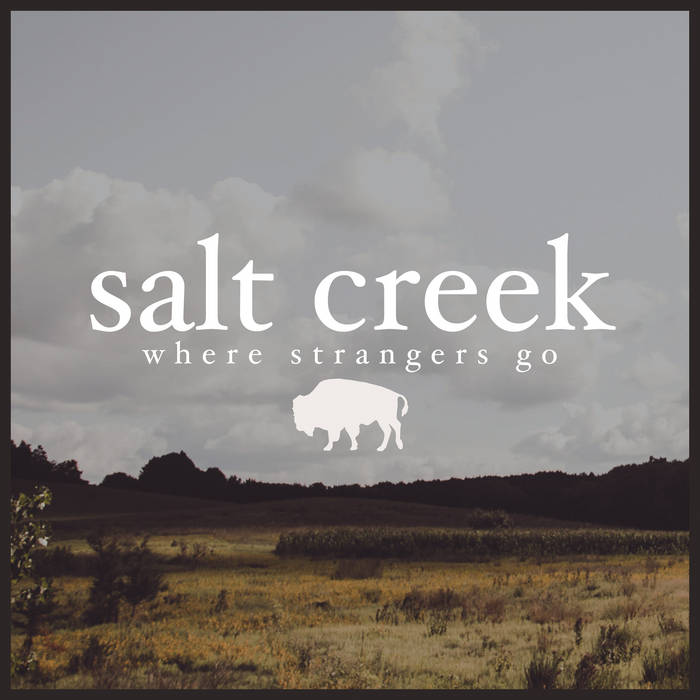 Salt Creek recently released their EP, Where Strangers Go, which you can find through the band's Bandcamp here. An indie / post-rock band from Lincoln, Nebraska, Salt Creek certainly have a lot of potential, the band set to play Warped Tour this Summer and going by this record it's going to sound great.
A band that certainly has a knack with melodies, they build songs incredibly well throughout this EP with moody melodies and drum work that blends with these so well. The subtle guitar work adds to the tension on tracks such as Window Shade and these combined with the vocals sound so good and are certainly reminiscent of bands such as Citizen (Mat Kerekes being the mixer for this EP).
Lyrically Salt Creek certainly harness their talent with words, tracks such as Weathervane and opening track Rulo stand out as the band really do bring some strong lyricism and a honesty to the record – this band have an emotional touch to the words and it certainly is delivered by a vocalist that delivers the words well, tracks such as Taste The Floor giving me Brand New vibes.
A solid EP from the start, Salt Creek certainly deliver some great songs on their new EP with a fantastic way with melodies and lyricism that certainly works with the mood of this record from the beginning. Songs that stand out to me are Weathervane and Taste The Floor, however this whole EP is well worth a complete listen.