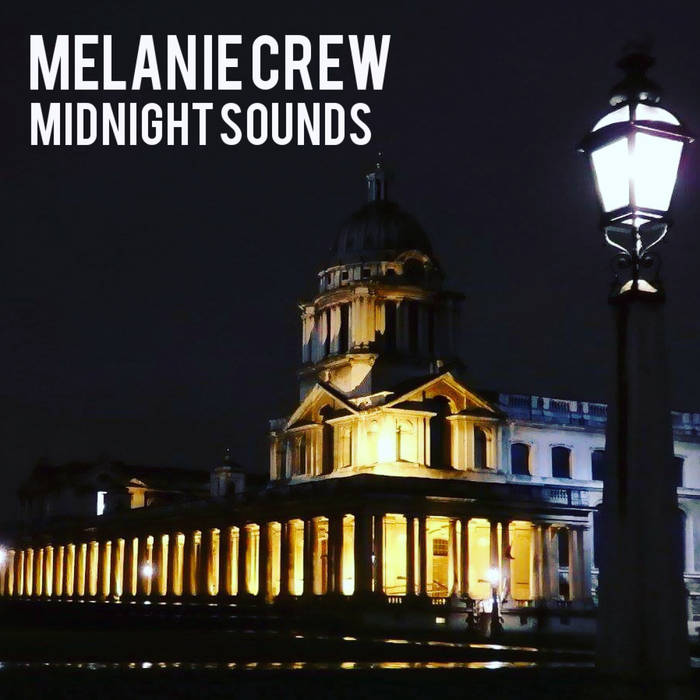 Melanie Crew recently released her EP, Midnight Sounds. a singer and musician from London, writing acoustic, Crew spent 10 years playing classical clarinet then turned her attention to her guitar, and has spent the last few years writing songs inspired by musicians such as Kathryn Williams and Elliott Smith. You can listen to the EP here.
Crew has a stunning voice. A crystal clear vocal that delivers with some beautifully honest lyricism which shines from the start of the EP. The emotion and storytelling of her writing is the thing that gets your attention, particularly tracks such as Visions which is a short but bittersweet track on Midnight Sounds that grabs your heart.
The melodies that Crew creates with just an acoustic are just as stunning. The Place I Knew is a great example of this where the easy guitar with percussion really highlights the strength of the melodies she creates on this record. Midnight Sounds is a record packed with beautiful, chilled out melodies that harmonise with Crew's melodies perfectly.
Melanie Crew releases another stunning record, if you love acoustic work done gorgeously, this is your EP.