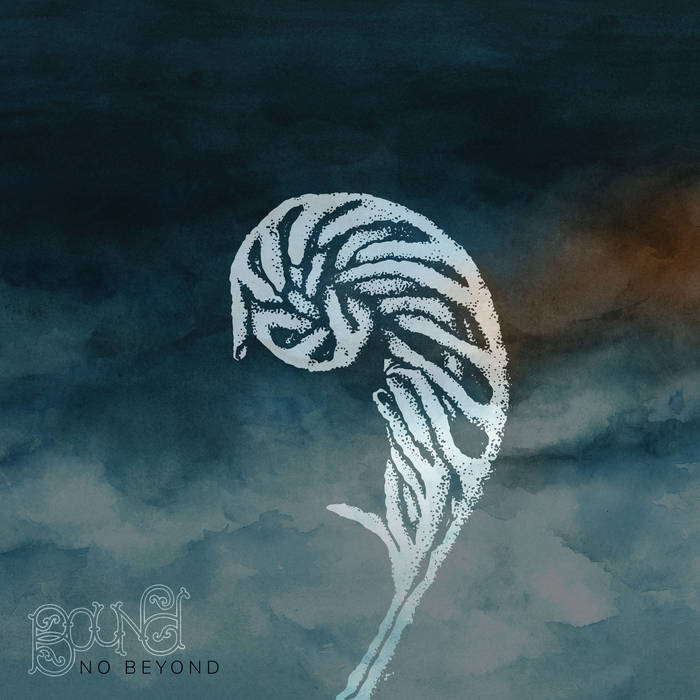 Bound recently released their new record, No Beyond. Bound purposely took an unorthodox path to produce No Beyond, sequestering for one year – to the day – before emerging and that time in isolation has certainly paid off. You can listen to the album and purchase it now through the band's bandcamp here.
Creators of ethereal melodies, Bound create dreamscapes within their melodies that are haunting and atmospheric on their new record. The vocals drift with these intriguing melodies and subtle beats that make for an interesting listen. Tracks that give off these vibes are 'A Way' and 'Company' where the band have spent time creating a sound that is truly unforgettable and incredibly haunting.
With these melodies are the vocals. Used sparingly on this album, those dulcet tones work with ease on these songs when they are used. Tracks such as 'Pillars' for example really highlight the less is more attitude this band take with vocals however when used they deliver every single time.
An album that gives to the end, No Beyond shows just what this band has done with the year it went into hibernation and it makes for an incredible sound. Moments for me that stnad out are 'Company' and closing track 'Now That's It's Over' however if you like dreamy, melodic landscapes, this whole is just perfect for you.