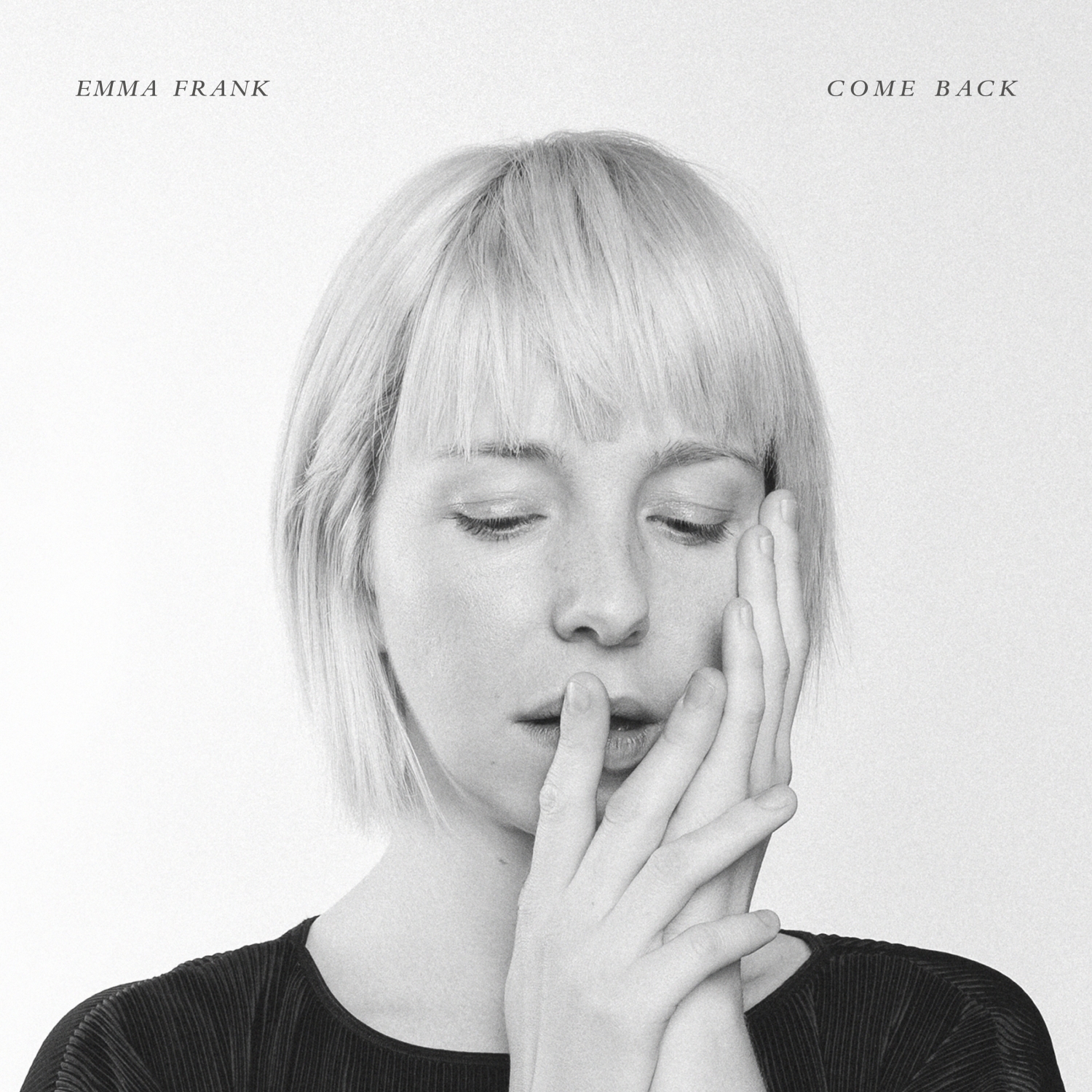 Emma Frank this week sees the release of her new record, Come Back via Justin Time/Nettwerk Music Group. A musician that delivers a wonderful  combination of the Avante-Garde with folk, Frank is a combination you need to hear, I hope Friday is soon enough – if not try 'I Thought' which you can hear here.
A stunning voice that brings the emotion of these songs to life, Frank on her new album really showcases a vocal that leaves you mesmerised throughout the whole of the album. Soft tones deliver lyricism that flows like poetry throughout, you feel every feeling on this record she gives and it makes for a stunning listen. Just listen to songs such as 'I Thought' or 'Come Back' for evidence of this.
In combination with the incredible vocals are gorgeous melodies. From the piano melodies of tracks such as 'See You' to the guitar melodies of tracks such as 'Before You Go Away' Emma Frank never disappoints when it comes to the sound of this record as she weaves a together a beautiful sound that from beginning to end makes for such an auditory delight.
A gorgeous album that delivers on melodies and a vocal that entrances you, 'Come Back' is an album that you need to hear if you love lilting melodies and a voice that needs to be heard, Emma Frank has a voice that just gathers power throughout the album and it makes for a captivating sound, go listen.